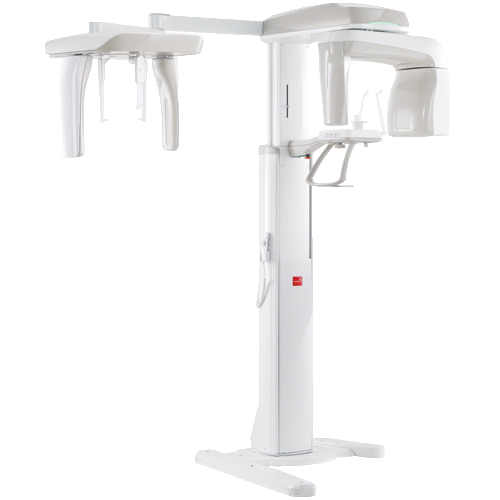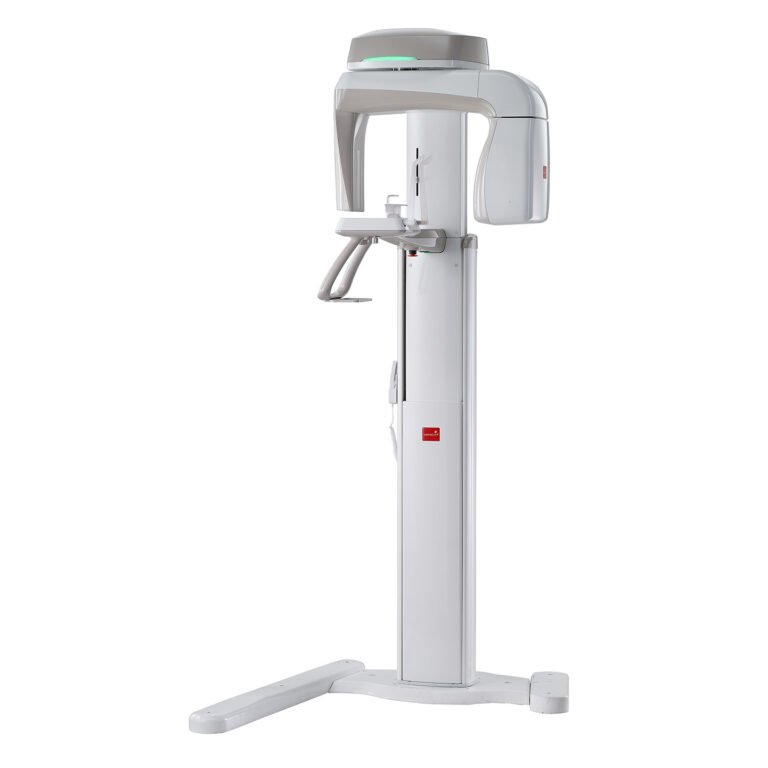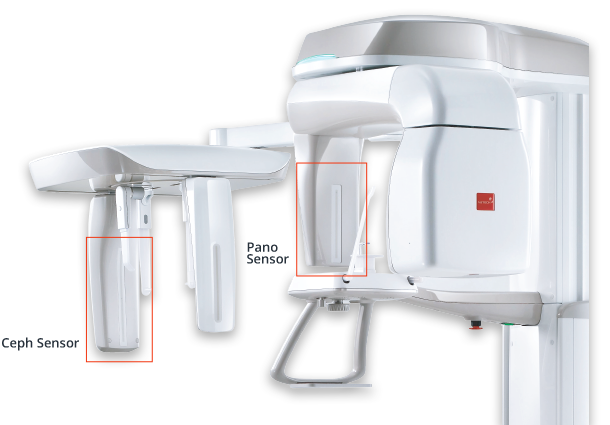 Provides the most accurate and high-quality panoramic image. The clear and sharp panoramic image offers better diagnostics, with enhanced details, especially in anterior and dental roots. These consistently high-quality images are becoming the new standard for panoramic imaging.
It breaks many conventions in dental radiography. It has always been believed that low radiation comes with inferior image quality, making it ineffective for clinical diagnosis. However, this equipment provides clinically diagnosable X-ray scans with a low X-ray dose. With low-dose radiography, achieving clinically diagnosable image quality is the new gold standard.
Due to its scanning time, it minimizes motion artifact and allows for a faster workflow. It produces magnificent diagnostic images that will be a point of pride for any dental practice. Focusing on the highest quality patient care, we strive to improve the health and safety of your patients.

Monday / Friday 9:00 am – 5:30 pm
Saturday 9:00 am – 12:00 pm