We are a team of professional dentists specialized in Advanced Dental Aesthetics. Our clinic is equipped with the most sophisticated technology, enabling us to provide cutting-edge services. We are known for our experience, quality, and professionalism.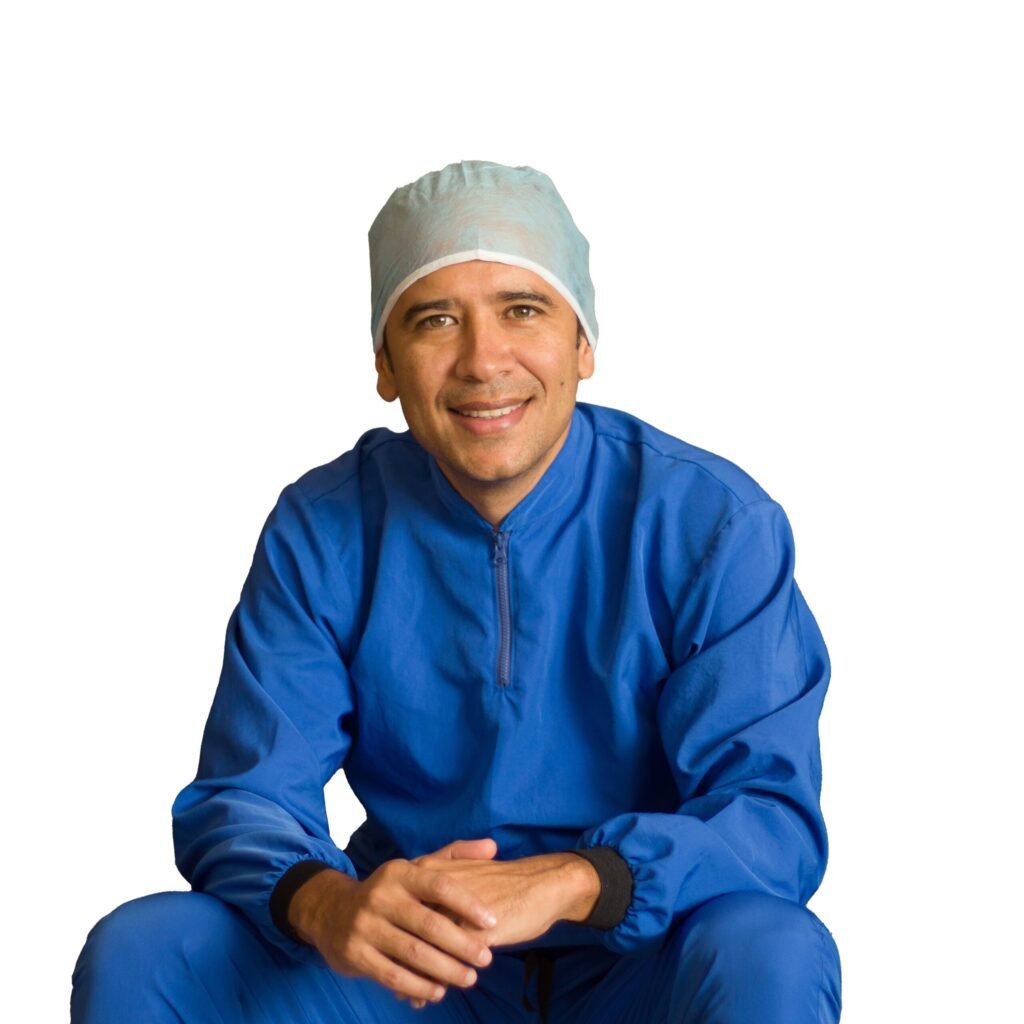 Dr. Salomón Hasbun Madriz
Diploma in Endodontics
Escuela de Postgrado UEES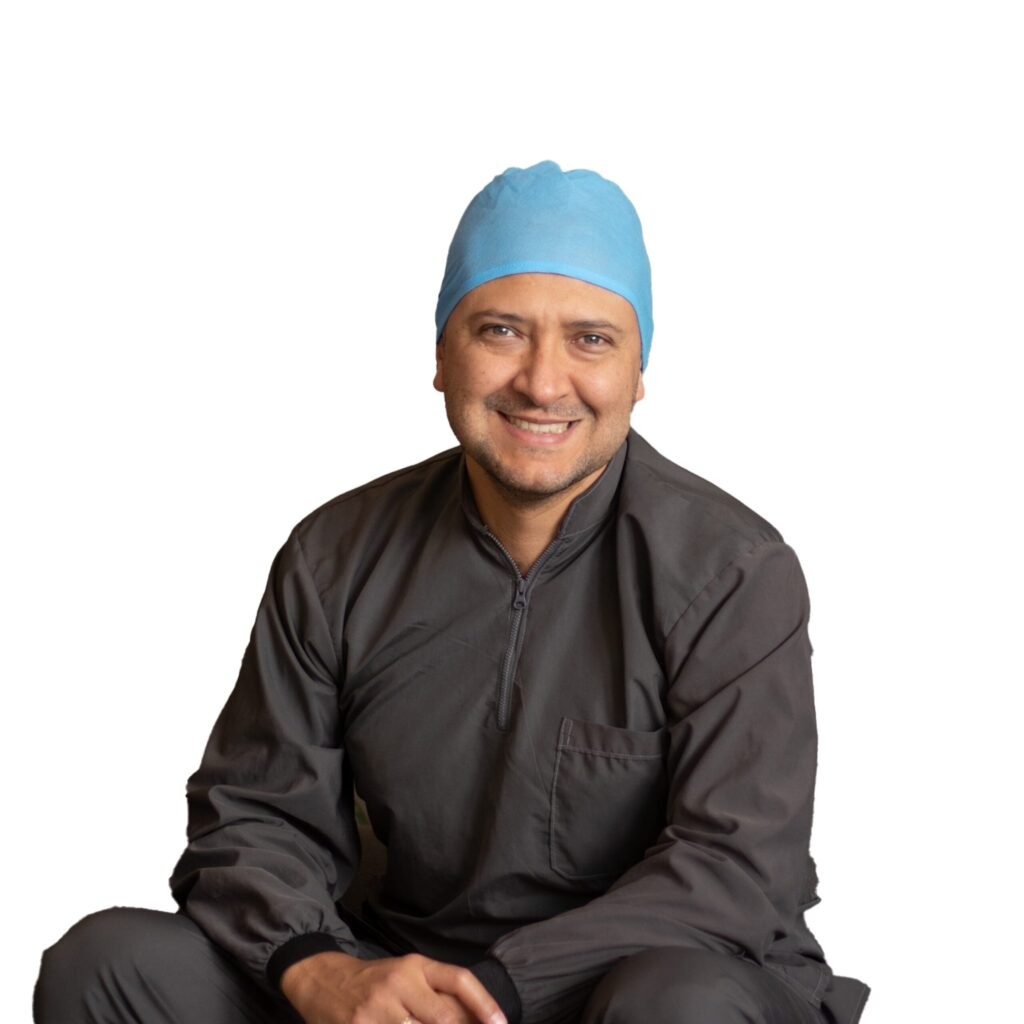 Postgraduate in Oral Rehabilitation and Dental Implants
Pontificia Universidad Javeriana Bogotá Colombia
A place where modernity and cleanliness blend seamlessly. We're dedicated to ensuring your comfort and well-being as you receive top-quality dental care, creating an ideal environment for your oral health.

Monday / Friday 9:00 am – 5:30 pm
Saturday 9:00 am – 12:00 pm