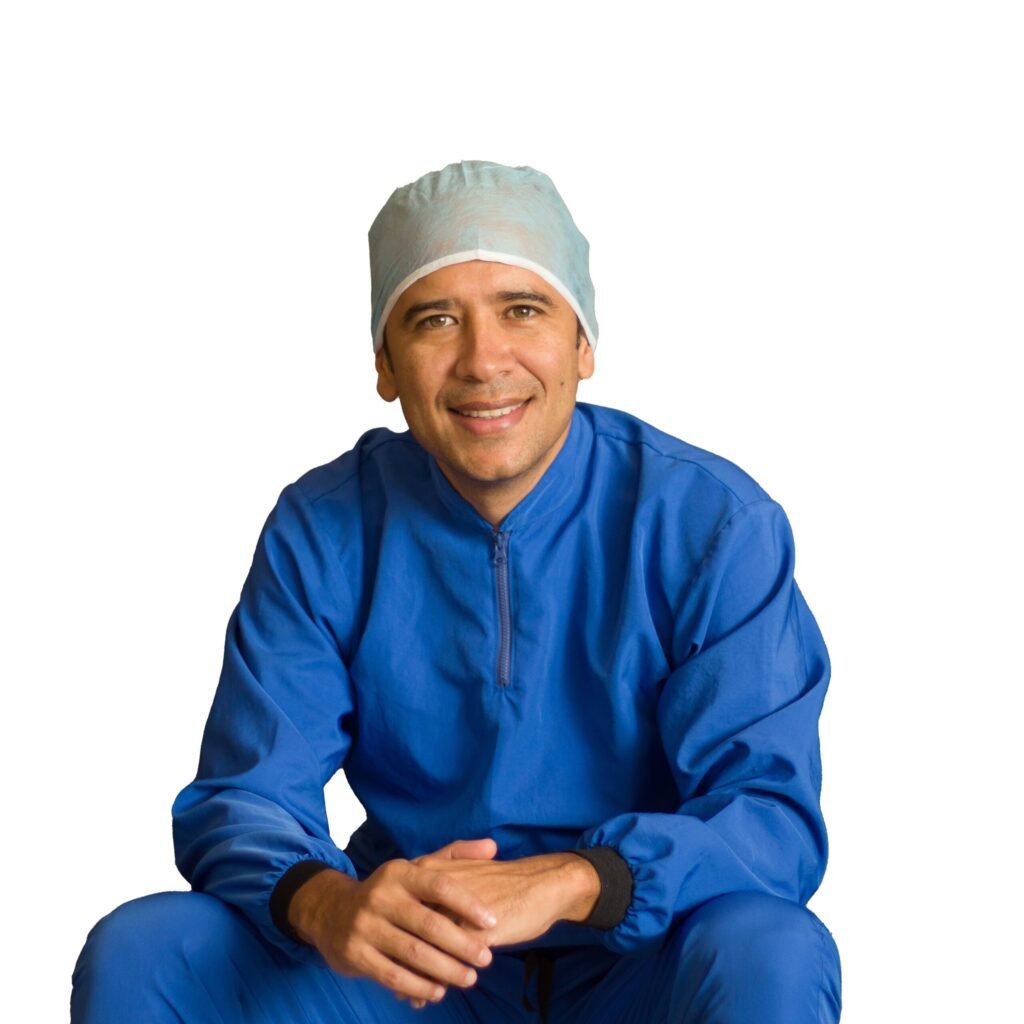 Dr. Salomón Hasbun Madriz
Diploma in Endodontics
Escuela de Postgrado UEES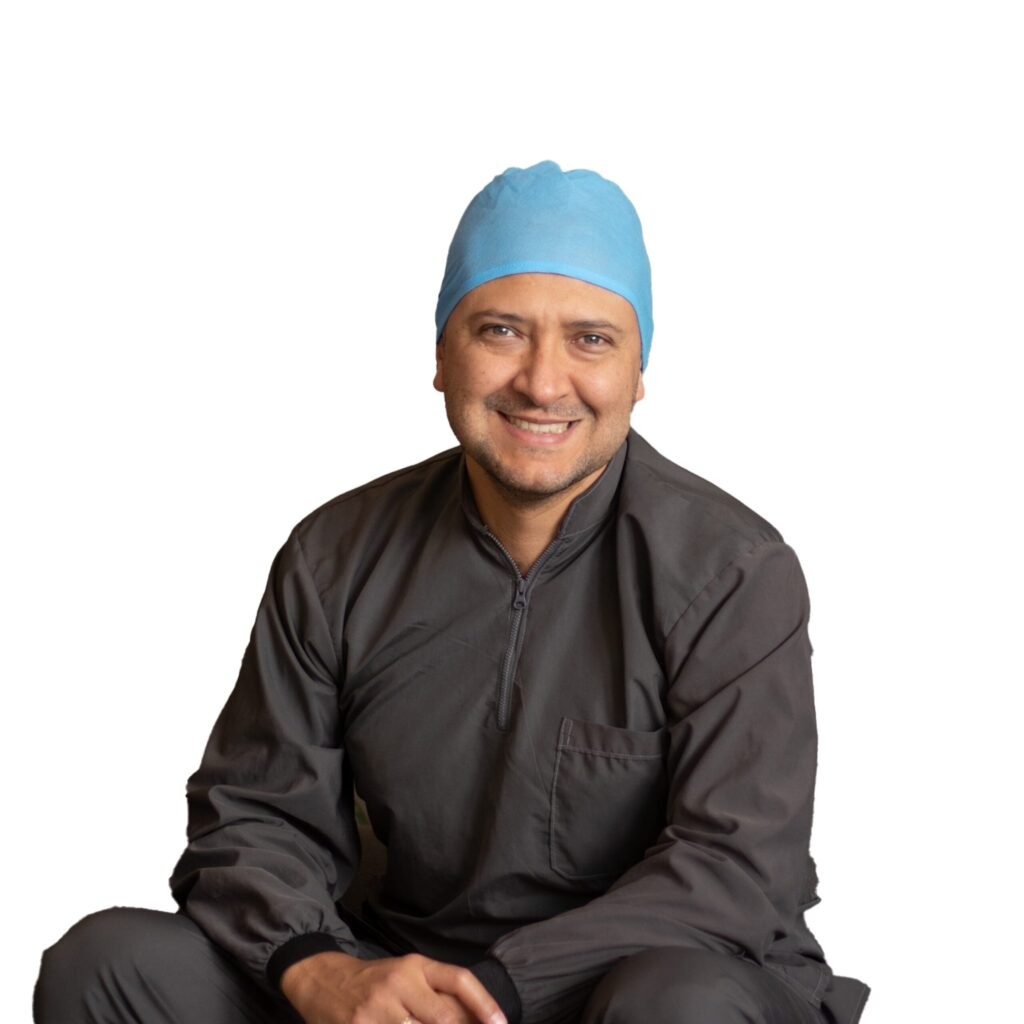 Postgraduate in Oral Rehabilitation and Dental Implants
Pontificia Universidad Javeriana Bogotá Colombia
A place where modernity and cleanliness blend seamlessly. We're dedicated to ensuring your comfort and well-being as you receive top-quality dental care, creating an ideal environment for your oral health.
Discover our dental transformations! Explore a range of successful clinical cases at our dental clinic. We've enhanced smiles and changed lives. Our team of highly skilled professionals is dedicated to providing the best possible dental care.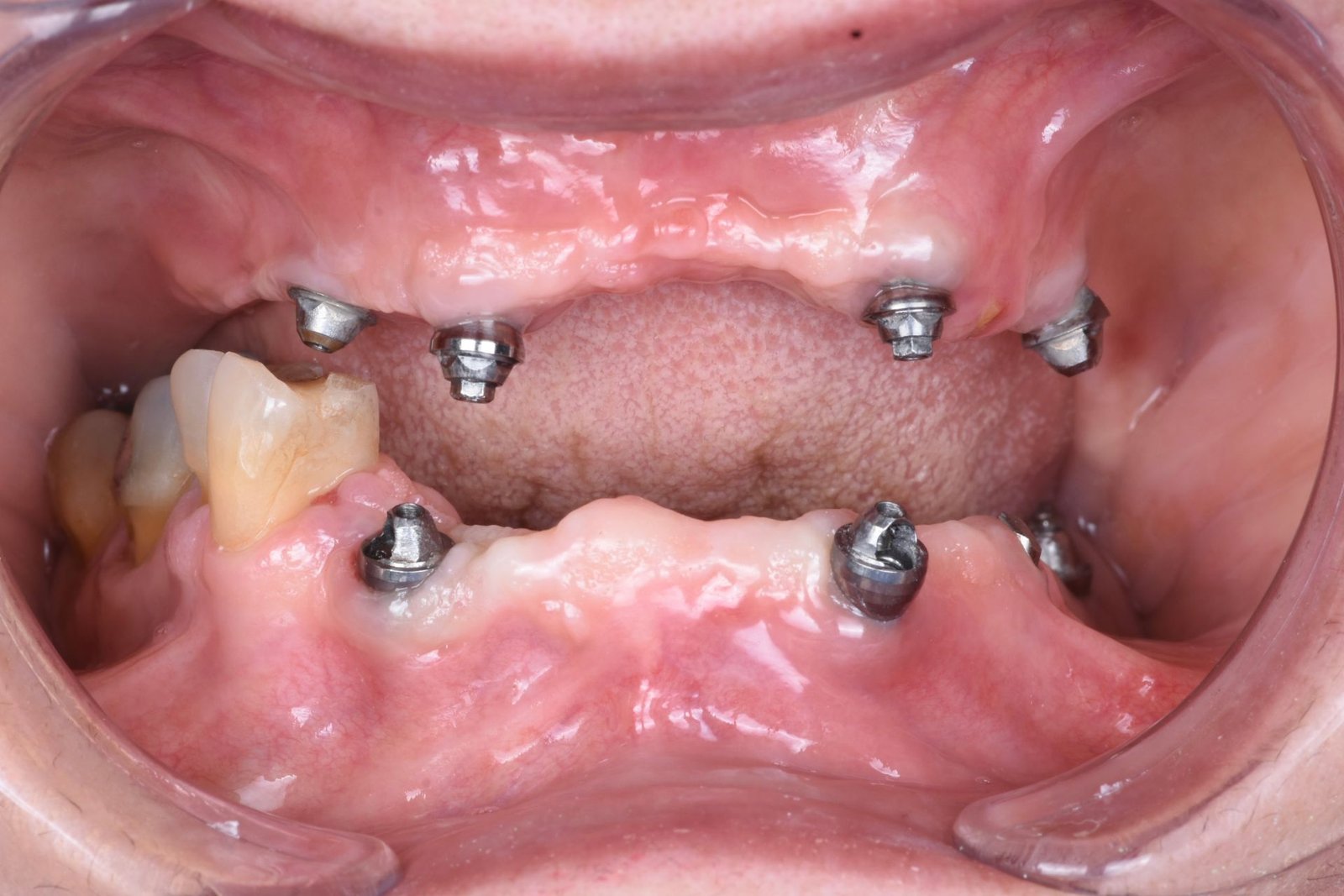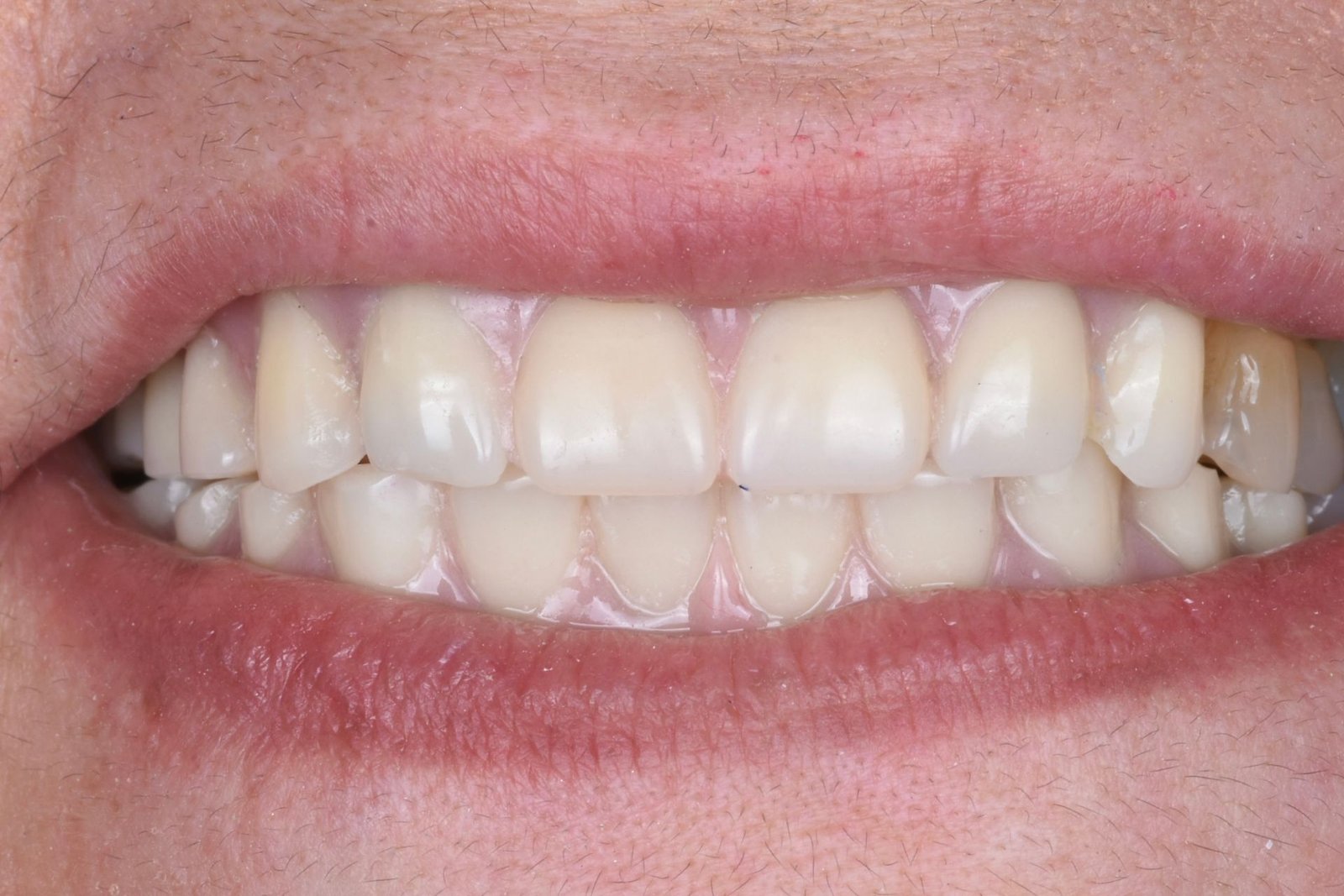 We are a team of professional dentists specialized in Advanced Dental Aesthetics. Our clinic is equipped with the most sophisticated technology, enabling us to provide cutting-edge services. We are known for our experience, quality, and professionalism.
All your dental needs in one place.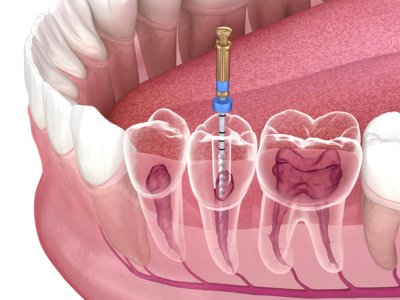 These procedures are performed by our specialist in the field, and multiple painful appointments are no longer necessary as they are completed in a single session with state-of-the-art equipment.
A dental implant is an artificial tooth root that is placed to support a tooth or bridge replacement.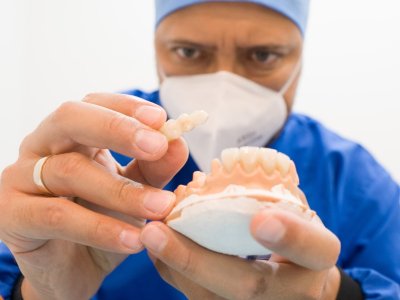 A dental prosthesis is an artificial device designed to restore the anatomy of one or more teeth, also re-establishing the relationship between the jaws.
Son super profesionales y empáticos con los pacientes definitivamente contento con el servicio.
Exelente clínica con profesionales muy capacitados, las instalaciones muy modernas y tecnológicas, me realizaron una endodoncia sin dolor muy cómodo el ambiente
Glenda Guevara
2022-09-06
I was just in El Salvador, from NJ, for dental work and this clinic was everything I hoped for. I am petrified of going to the dentist but the staff in this clinic always calmed me down and reassured me that I was in good hands. I NEVER felt any pain. I was amazed at their state-of-the-art facility (my dentist in the U.S. doesn't even have this kind of modern equipment.) They did such a great job that I will forever go every year for my yearly check-up. They speak both Spanish and English. My friends from the U.S. are already booking their appointments. Don't hesitate to make an appointment! You can also contact them thru whatsapp. Thank you for everything Clinica Hasbun, I will see you again next year.
First class! Fantastic! I cannot recommend Dr. Hasbun enough. I came to his clinic from San Francisco, California. I can tell you that his clinic and staff are above and beyond any dentist I've ever been to. His implants are hi-tech, precise and are virtually painless. For visitors from the U.S. - Dr Hasbun speaks better English than me! Fillings and Veneers are also done to a very high standard. There's a reason why the U.S. Embassy recommended Dr Hasbun! 11 Stars!!l
Karla Carbonell
2022-02-03
Excelentes medicos! Especialmente el Dr. Salomon Hasbun que me dio mucha confianza y la Dra que no tuve oportunidad de preguntarle su nombre y se tomo mucho tiempo con la consulta de mi mamá ! Cero dolor en mi tratamiento. Recomendado!
Hotel Martinez
2021-10-04
Muy satisfecho.
Juan Carlos Rivera
2021-10-04
Las nuevas instalaciones están muy bonitas.
Buenísimos resultados! Totalmente satisfecha con mis carillas, super naturales 🙂 Les agradezco mucho!

Monday / Friday 9:00 am – 5:30 pm
Saturday 9:00 am – 12:00 pm