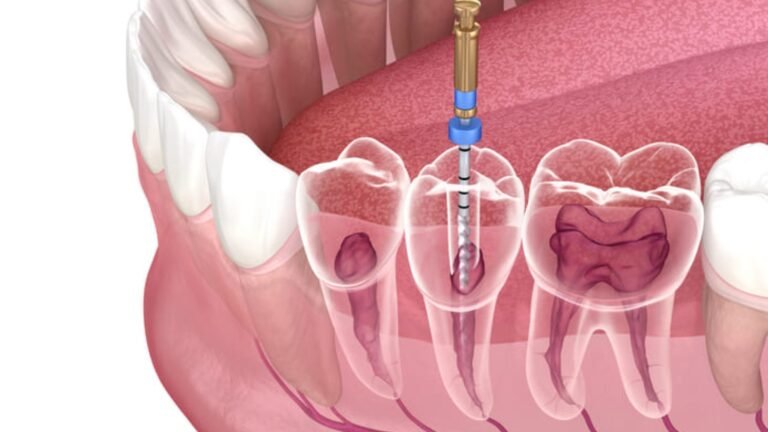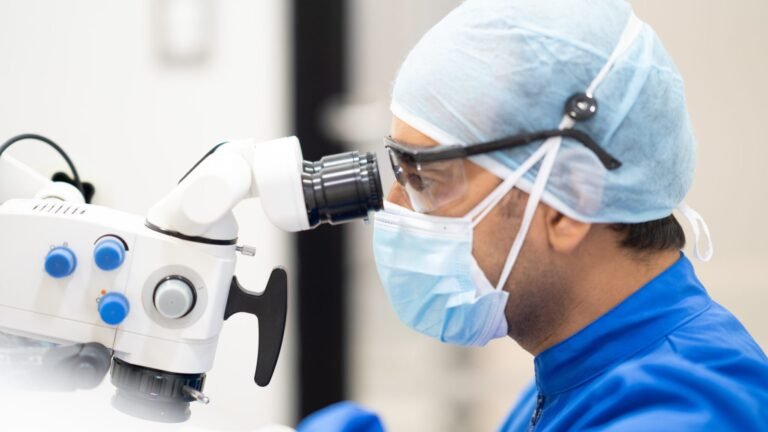 It is the procedure performed on teeth when the decay is very deep or when there is already damage to the tooth's nerve. These procedures are carried out by our specialist in the field, and multiple painful appointments are no longer necessary as they are completed in a single session with state-of-the-art equipment.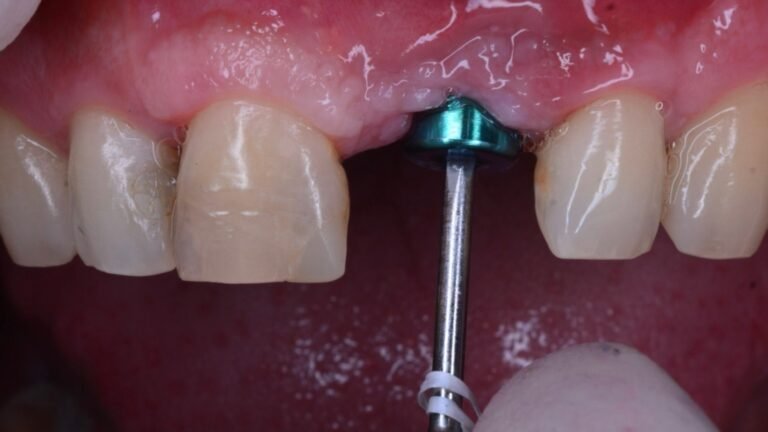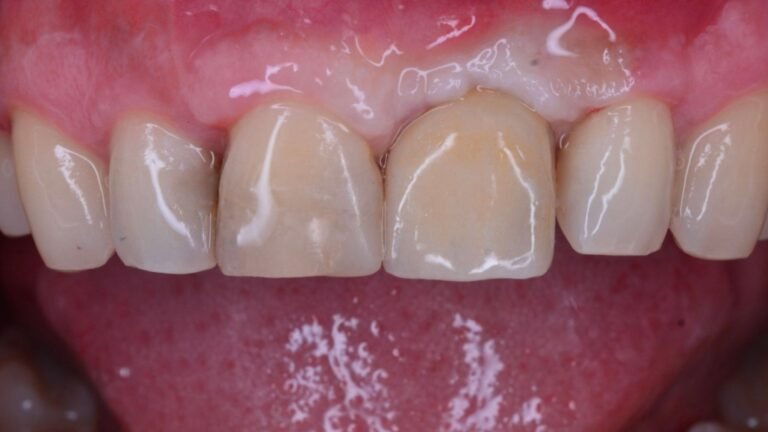 A dental implant is an artificial tooth root that is placed to support a tooth or bridge replacement.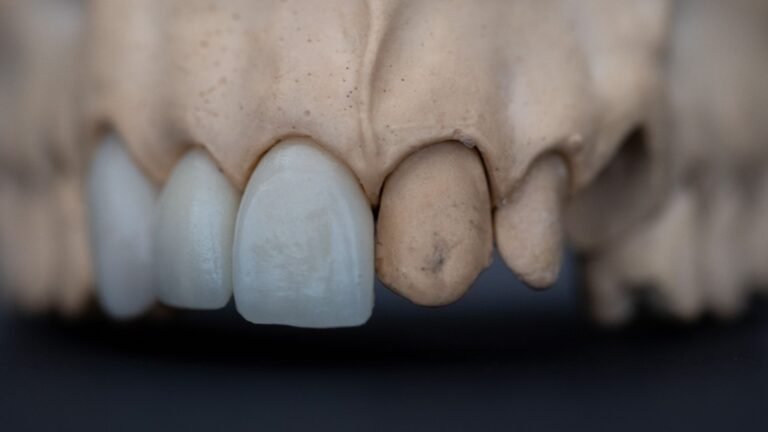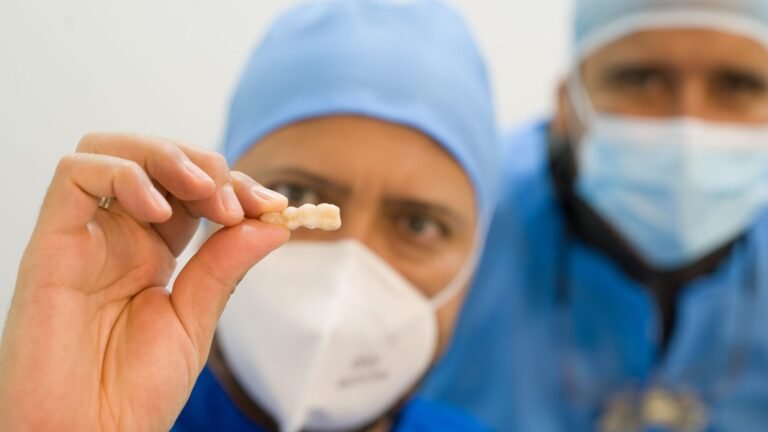 A dental prosthesis is an artificial device designed to restore the anatomy of one or more teeth, also re-establishing the relationship between the jaws.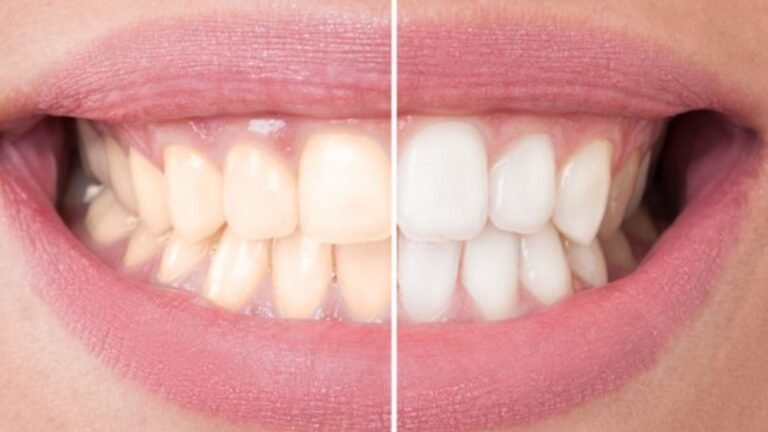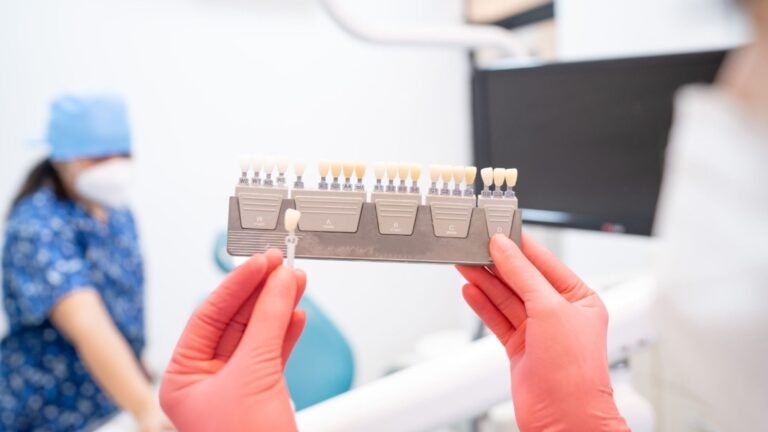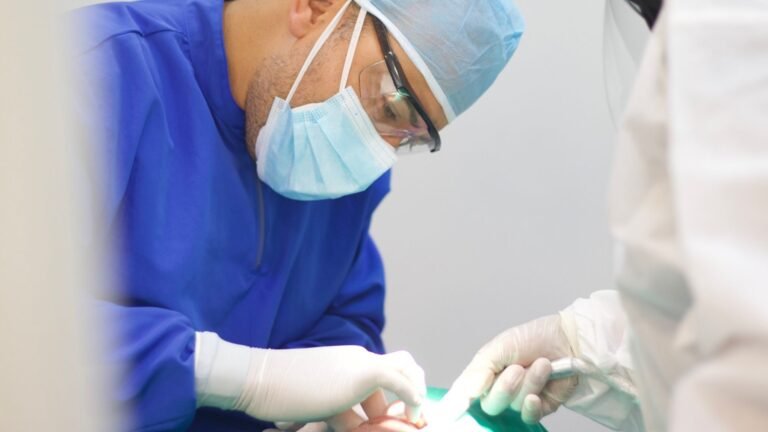 Dental whitening can be a highly effective way to lighten the natural color of your teeth without removing any of the tooth's surface.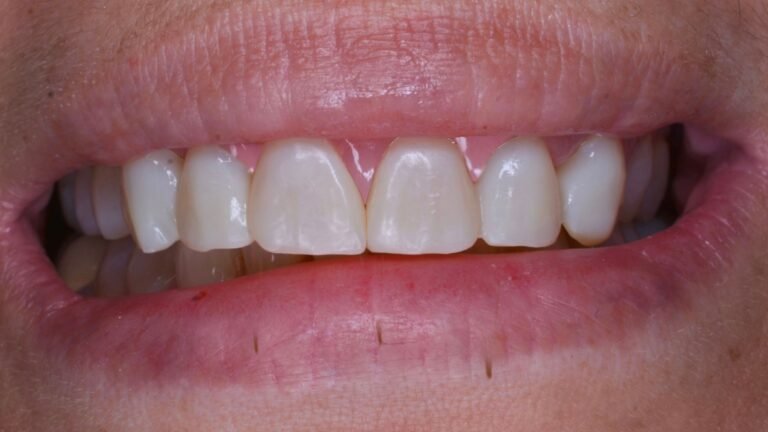 These are thin ceramic or zirconia layers attached to the front surface of teeth, capable of altering the color, shape, size, or position of the tooth, significantly enhancing dental aesthetics.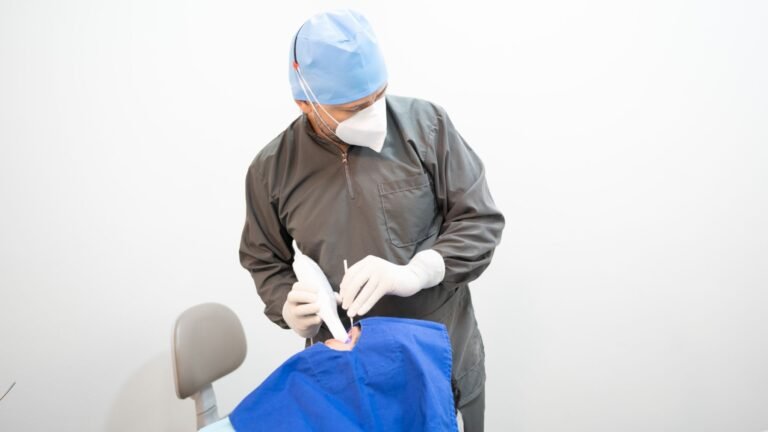 A three-dimensional intraoral scanner is a device that enables us to create digital 3D impressions of a person's mouth. This device provides patients with greater comfort, increased precision, and reduces printing errors by up to 99%.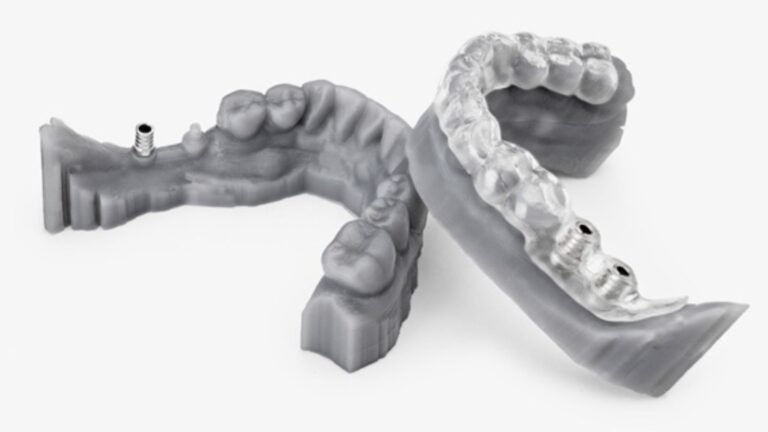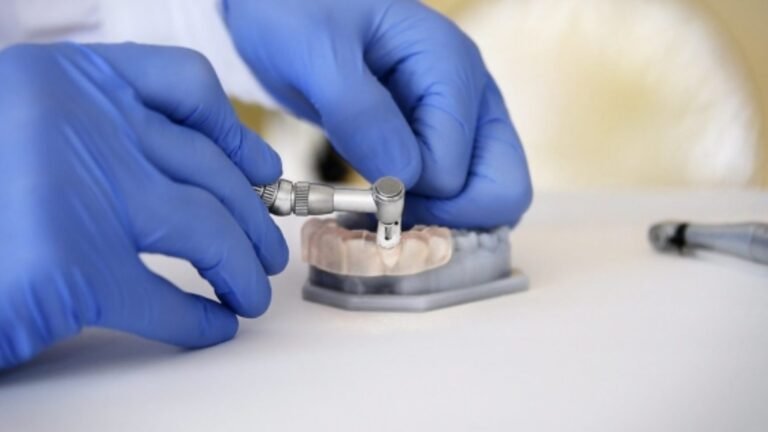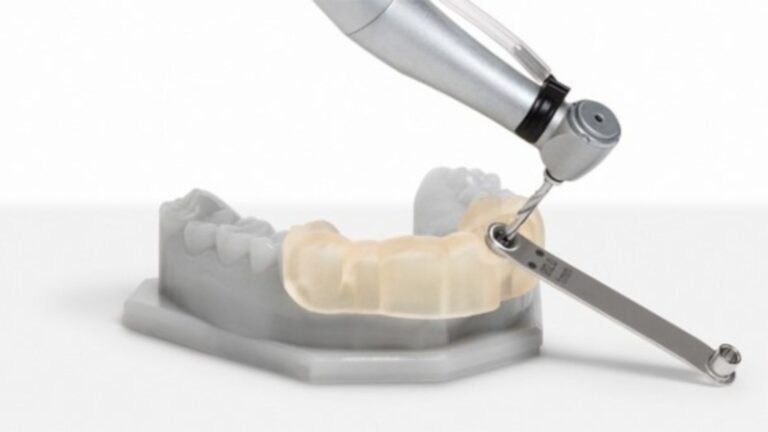 Surgical Guide Design and Printing
We design the necessary components for the manufacturing of custom surgical guides used for dental implant placement. This design enables the creation of precision surgical guides, making less traumatic and shorter-duration surgeries possible compared to traditional methods. It also allows for a more relaxed patient recovery.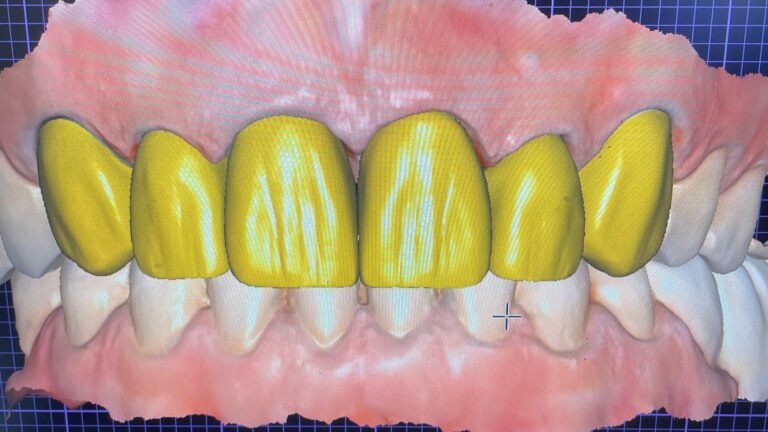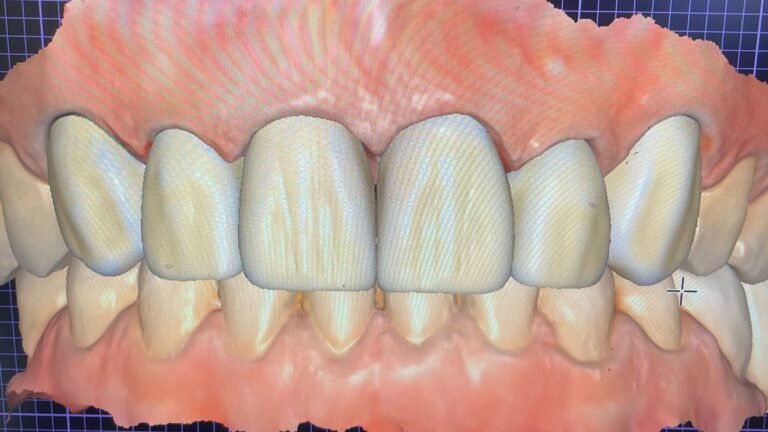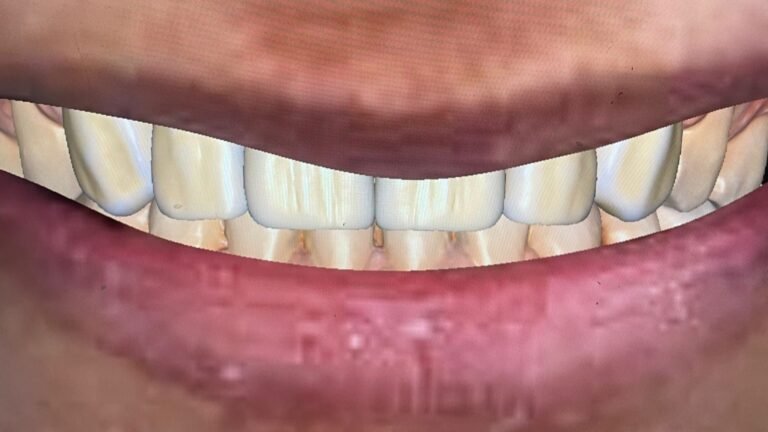 Smile Design is a set of procedures aimed at altering the color, size, shape, and position of teeth, taking into consideration important factors such as facial shape, skin color, and overall patient's features, in order to provide harmony and aesthetics. For this reason, each patient's design is unique and may require the involvement of one or several specific areas, such as Orthodontics to improve tooth alignment, or Whitening techniques to lighten the color.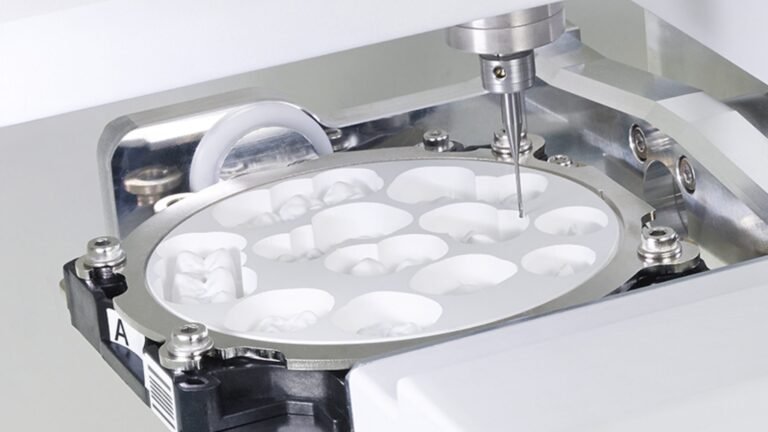 Both acronyms come from their English denominations. For designing, we use CAD (Computer-Aided Design), while for manufacturing, we employ CAM (Computer-Aided Manufacturing). Computer-aided design and manufacturing, commonly referred to as CAD/CAM, is a technology that can encompass various disciplines but typically includes graphic design, database management for design and manufacturing, numerical control of machine tools, robotics, and computer vision.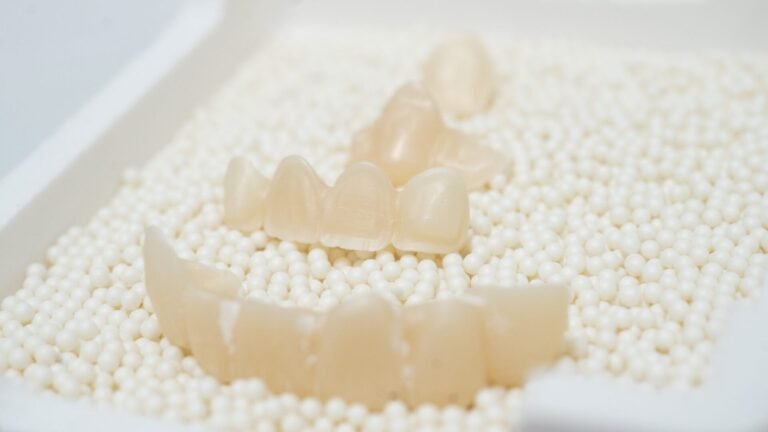 Zirconia crowns have gained significant popularity today and are used for the treatment of early childhood caries. This has led to a considerable controversy regarding their potential long-term adverse effects, as aesthetics now play a crucial role. The objective was to present a clinical case of a patient with primary dentition diagnosed with early childhood caries, using zirconia crowns for molars and upper incisors as the restorative material, to assess whether any anatomical modifications occurred.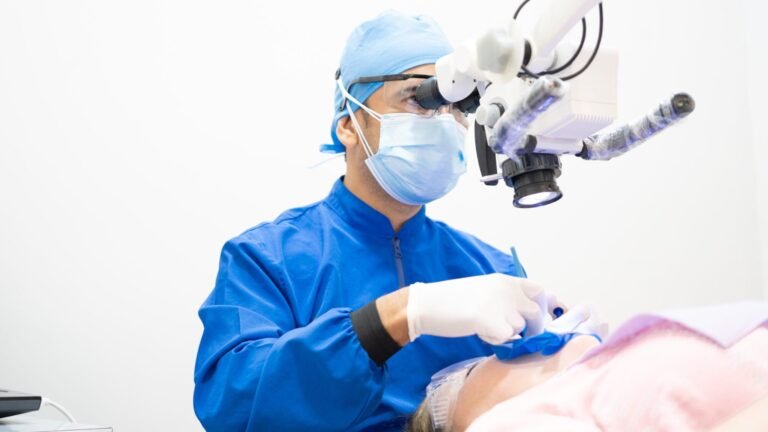 The use of the operating microscope (OM) in contemporary endodontics is more than just a tool; it's a working technique. Its application is described in both clinical endodontics and microsurgery. Managing the triad in microscope use (magnification, illumination, and micro-instruments) enhances the success of endodontic and surgical therapy. The use of the microscope improves treatment prognosis by reducing risks, adverse events, and addressing potential complications. All of this contributes to the well-being of patients.
Radiovisiography, or RVG, is characterized by being a diagnostic system using digitized images that utilize a special sensor instead of conventional X-ray film. The digital radiology system allows for the quick and easy capture and analysis of dental X-rays. Thanks to the sensor's design, positioning is simpler and more accurate. The rounded corners of the sensor provide greater patient comfort and reduce radiation exposure by 80%, making it environmentally friendly.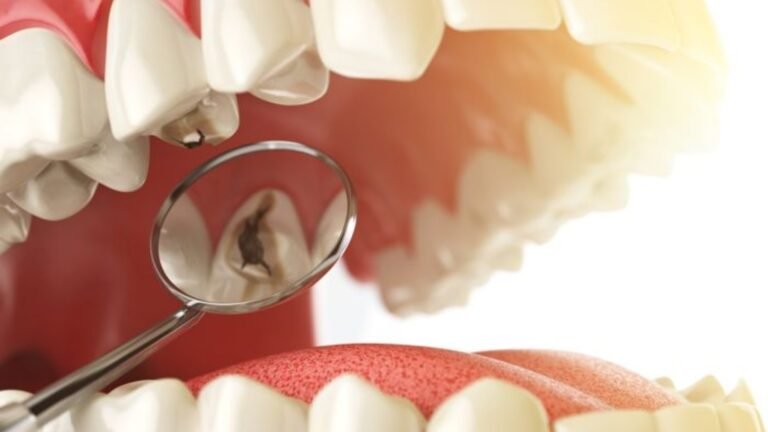 A resin filling or restoration is a treatment used to repair a tooth or molar due to reasons such as cavities, fractures, aesthetic concerns, or prosthetic needs.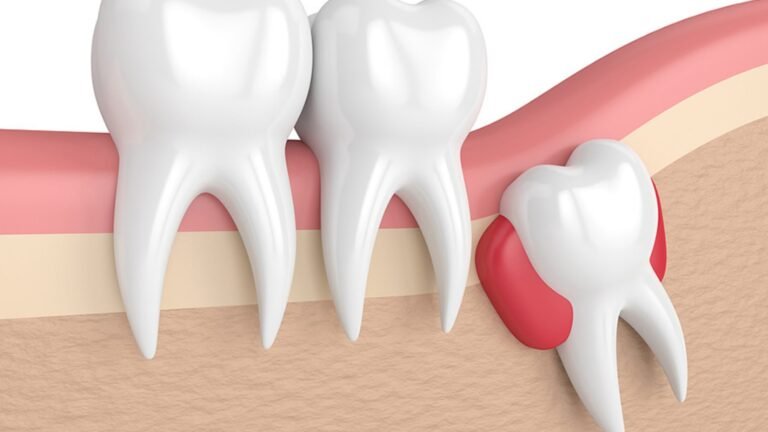 Wisdom teeth surgery is a simple, minimally invasive, and nearly painless procedure performed to extract wisdom teeth (also called third molars). The surgical technique involves numbing the surrounding area of the tooth to be removed using local anesthesia. We have a maxillofacial specialist for surgeries involving extractions.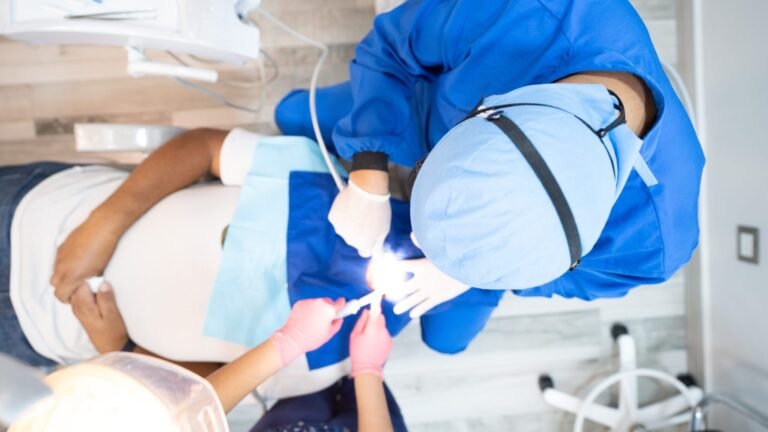 Dental cleaning, also known as dental prophylaxis, is performed to remove the plaque and calculus (tartar) that accumulates on teeth over time.

Monday / Friday 9:00 am – 5:30 pm
Saturday 9:00 am – 12:00 pm